Hi, I'm new to the group, so I just thought I'd introduce myself :-)
My name is Leslie, and I was thrilled to find this community for The Band. They're one of my favorites of all time, and I can't wait to hear from all their other fans!
I'm glad to be aboard!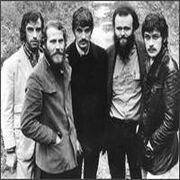 ~Peace~